DISCOVER THE RED POPPY
Welcome to my site where we will all be virtually connected to socialize and link together from all over the world.
To introduce myself , I am a Eastern European immigrant from Kosova and moved to the United States of America as a young girl where I met my husband and created our family of 5. In here you will see me grow and bloom into the flower God created me to be.
I intend to devise a entertaining online community where we can all relate, connect & experience things together.
Wether it is my Business, Motherhood or Charisma, I aspire to inspire you.
I Hope you participate and enjoy.
                                                                     Xoxo, Edona
Featured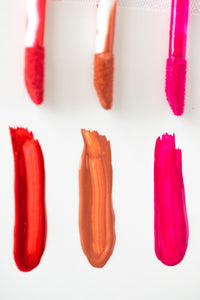 HOW TO DEAL WITH LIPSTICK STAINS
Lipstick stains are tough!Because they are naturally oily, you need to use products that fight grease! Some of these products you probably already have.Spray the stain with vinegar, rubbing alcohol or even hair spray! It might take some rubbing & scrubbing but its absolutely doable!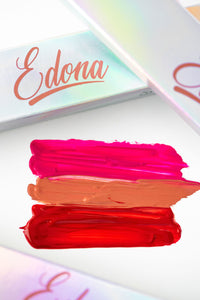 DISCOVERING YOUR SKIN TONE
If your veins appear blue or purple, you have a cool skin tone.
If your veins look green or a greenish blue, you have a warm skin tone
If you can't tell whether or not your veins are green or blue you most likely have a neutral tone!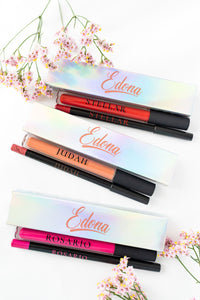 IS IT SAFE TO USE COSMETICS WHILE BREASTFEEDING?
While most products are safe & harmless to nursing mothers & babies, there is certain ingredients that we should avoid. These are often listed as : Retinoids, Diferin, Octinoxate, Oxybenzone etc. Always consult your physician before use!